Creating Balance Between Your Business and Personal Lives
April 30, 2018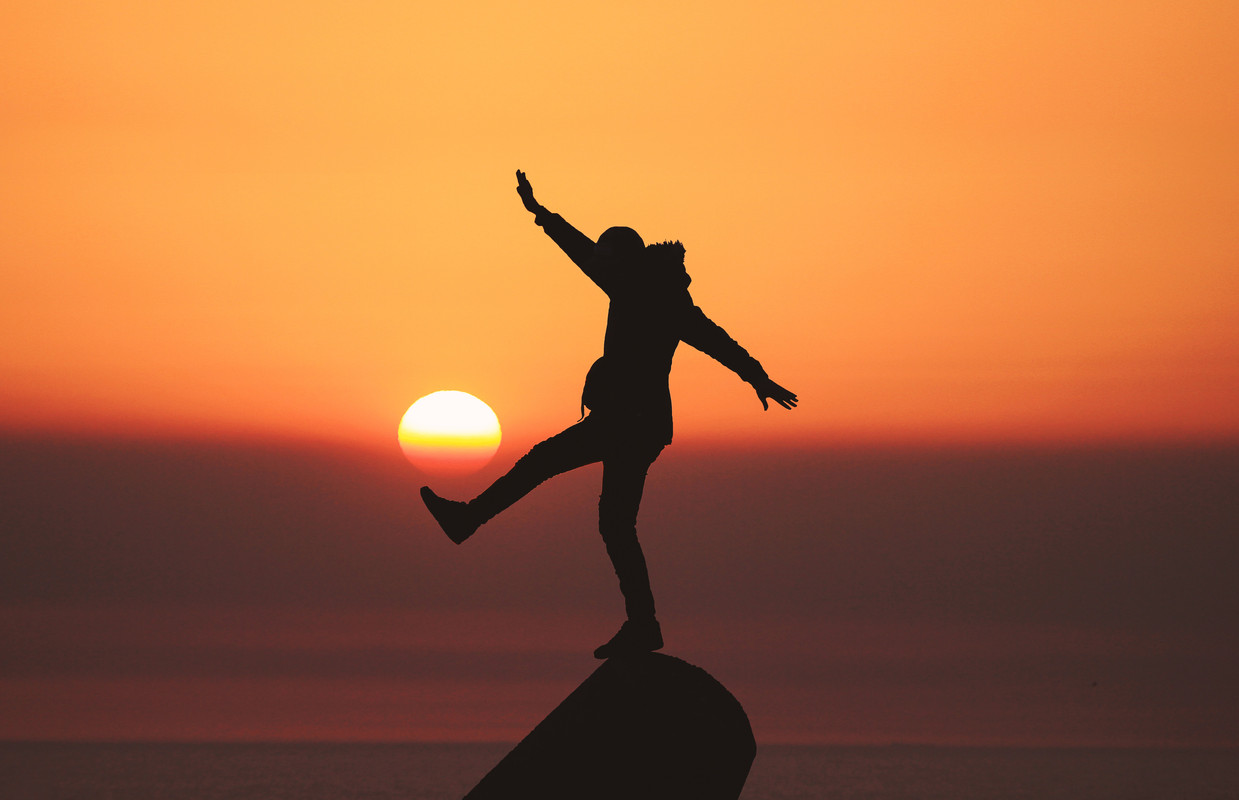 Let's face it, keeping a grip on who you are as a business professional and as an individual is a daunting task. When you finally take time to relax, recharge and unwind, your mind tends to drift towards your next business move or the items that have yet to be crossed off your daily to-do list. Because we all find ourselves playing the balancing act between roles, here are three tips to help keep you balanced:
1. Delegate
Learning to let go and trust someone else in your organization with important tasks is essential. The key to longevity in business is duplicating yourself. You want to be able to step away, attend a conference or go on vacation with confidence and without worry—knowing you've left your business in knowledgeable, competent hands.
2. Plan YOU time when you create your schedule
When you sit down to map out your week, make sure you schedule at least one hour daily to feed YOU. Whether you take time to meditate, read a book, hit up a cycling class, get a massage, or simply take a walk outside to breath in the fresh air…allowing yourself this time will pay off in huge dividends in ALL areas of your life. Treat your personal hour like an appointment with a client. And do yourself a favor…don't cancel!
3. Focus on what's urgent, not important
Many of us have a hard time sticking to the script because everything magically becomes a big deal. In business, it's important to have a schedule. In our personal life, we thrive on structure. When you create your to-do lists, life or death situations (literally and figuratively) come first; for example, doctor appointments and paying your bills—these are urgent and necessary. Next on tap are the things that need to be done, but don't have to be rushed; for example, meeting for a leisure lunch or organizing client files. These are things you can schedule for another time or delegate, so you can get your urgent tasks accomplished.
Managing multiple arenas IS possible if you plan and prepare properly. If balance is what you seek, start implementing these steps until you have mastered your own balancing routine.